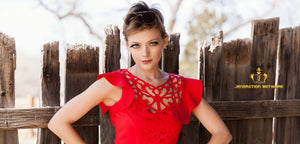 Jeneration Network
Jeneration Network is a promotional consulting agency, giving you and your company the talent and promotional content that enables your business to grow.
We produce fashion events, advertising, promotional opportunities and publishing. Coaching and mentor-ship for models and pageantry talent is available.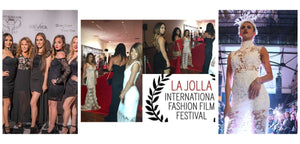 Meet the Founder
Jennifer Costello is an international model, coach, Ambassador for Colorado Easterseals and has years of experience in advertising and promotions. She works with talent and various industries to create and build their branding and online presence.